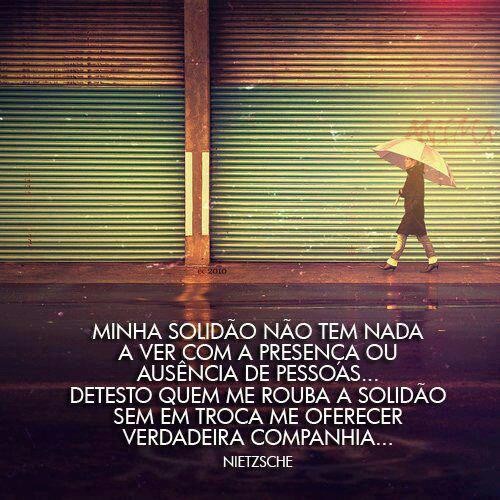 ... não tem nada a ver com a presença ou ausência de pessoas ... Detesto quem me rouba a solidão sem em troca me oferecer verdadeira companhia.
Nietzsche
A Belgian commercial for VTM.
Do Re Mi... Let your body move ! 
Music track : A remix of "Do re mi" by Maria and the children.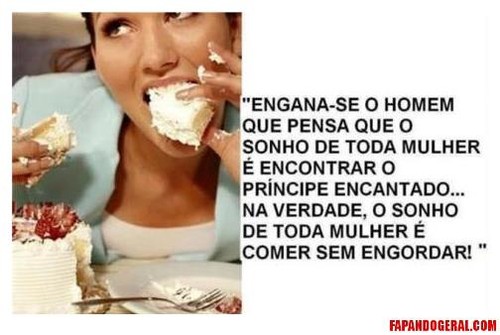 Engana-se o homem que pensa que o sonho de toda mulher é encontrar o príncipe encantado... o sonho de toda mulher é comer sem engordar!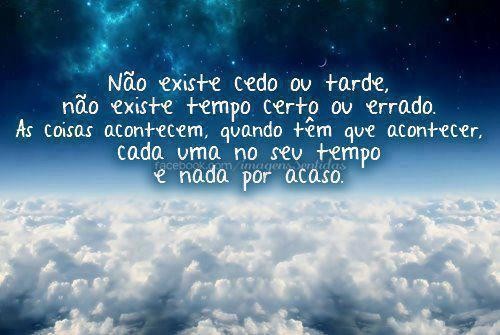 Não existe cedo ou tarde, não existe tempo certo ou errado, as coisas acontecem quando tem que acontecer, cada uma a seu tempo e nada por acaso
Letra
Sexy and I Know It
LMFAO
When I walk on by
Girls be looking like damn he fly
I pay to the beat
Walking on the street
With in my new lafreak, yeah
This is how I roll
Animal print
Pants out control,
It's RedFOO with the big afro
And like Bruce Leroy I got the glow

Girl look at that body
Girl look at that body
Girl look at that body
I work out
Girl look at that body
Girl look at that body
Girl look at that body
I work out

When I walk in the spot
This is what I see
Everybody stops
And they staring at me
I got passion in my pants
And I ain't afraid to show it
Show it, show it, show it

I'm sexy and I know it
I'm sexy and I know it

Yeah, when I'm at the moss
Purity just can't fight them up
When I'm at the beach
I'm in a speedo trying to tan my cheeks
This is how I roll
Come on ladies it's time to go

We hit it to the bar
Baby don't be nervous
No shoes, no shirt
And I still get serviced

Girl look at that body
Girl look at that body
Girl look at that body
I work out
Girl look at that body
Girl look at that body
Girl look at that body
I work out

When I walk in the spot
This is what I see
Everybody stops
And they staring at me
I got passion in my pants
And I ain't afraid to show it
Show it, show it, show it

I'm sexy and I know it
I'm sexy and I know it

Check it out, check it out

Wiggle, wiggle, wiggle, wiggle, yeah...

Do the wiggle man
I do the wiggle man
Yeah

I'm sexy and I know it

Girl look at that body
Girl look at that body
Girl look at that body
I work out
Girl look at that body
Girl look at that body
Girl look at that body
I work out

I'm sexy and I know it